When I was growing up I lived next door to my best friend, Mike Fink. We used to go play in the sandbox, ride bicycles, vacation together, stay up all night calling friends to send faxes back and forth (story for another day), and everything in between.
Sadly we now live in different states far from each other. A couple years ago Michael called me and said he had a friend from work who wanted to look at homes. Well the last thing I thought Mike would do is send me a business referral from Omaha, Nebraska near where I grew up.
Long story short, I have had GREAT fun helping Tamara and her mother. It's so cool to make new friends with fellow Nebraskans. Tamara got a smaller home to hold her over when she first moved here. We're now upgrading her to a larger place.
Her home is the Fantasia model in Las Campanas, specifically San Miguel village. I helped her build it new with Nicole at Meritage homes. It was super fun. We got pictures throughout the construction and followed the entire process. One of my favorite things is to build homes with Clients. Nothing is like watching your home be built from the ground up.
Now here I am 2 years later almost to the day listing Tamara's home for sale. It's my first time to put the Drone license to work as well as the $8,000 in equipment I invested in late 2016. Hopefully the hard work and investment shows in the presentation of Tamara's awesome home.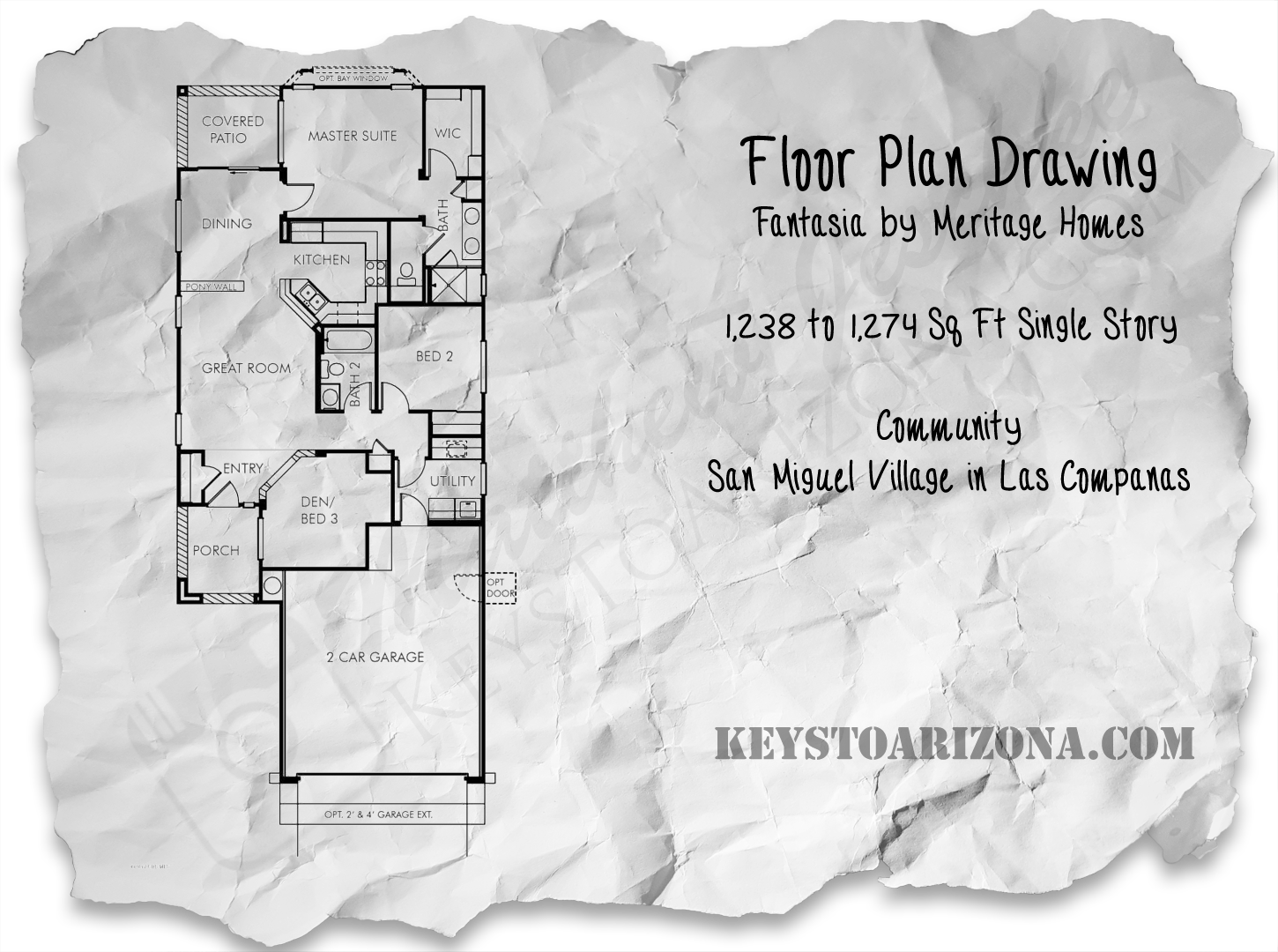 Make sure to drop me a line if you're thinking about buying or selling a home. No matter if it's 5 months off we'll get the conversation started. There's a lot of prep work to ge prepared for the market be it as a buyer or a seller. We've spent upwards of 2 years assisting some clients. Let's get you prepared so you know what to expect when the time comes.