Jerry Plumley and I have been good friends ever since I started as a Real Estate Agent. He was a more senior agent who took me under his wing when I was learning the ropes. Around that time we started a tradition of visiting top fuel drag racing and sprint car events. I drive us to the event, Jerry sings the anthem, and I get a few pictures for us.
Typically we eat some great food, and bring along other friends. Unfortunately, being in a retirement community we have lost some of our close friends who use to go to racing events with us. We have fond memories of Bob Barta who started the racing tradition with Jerry. The three of us would go out to eat then take off for the racetrack. The last time we went it was so freezing cold we could barely stand it.
This last weekend we decided to head out to Yuma. There Jerry sang the Canadian National Anthem for the drivers from Canada and those in the crowd visiting. Typically he sings both the Canadian and American anthems but they had another person for the American Anthem this time.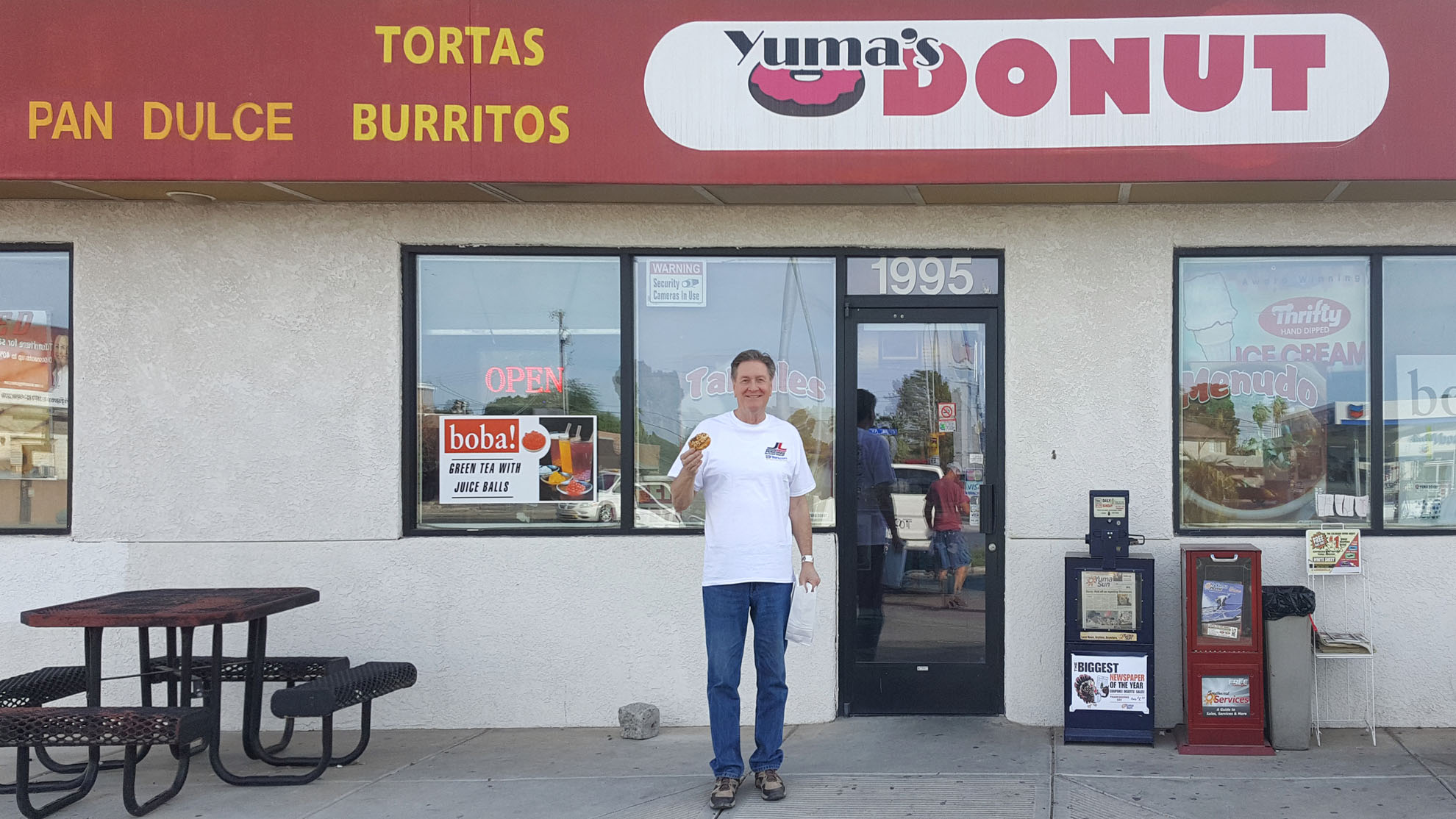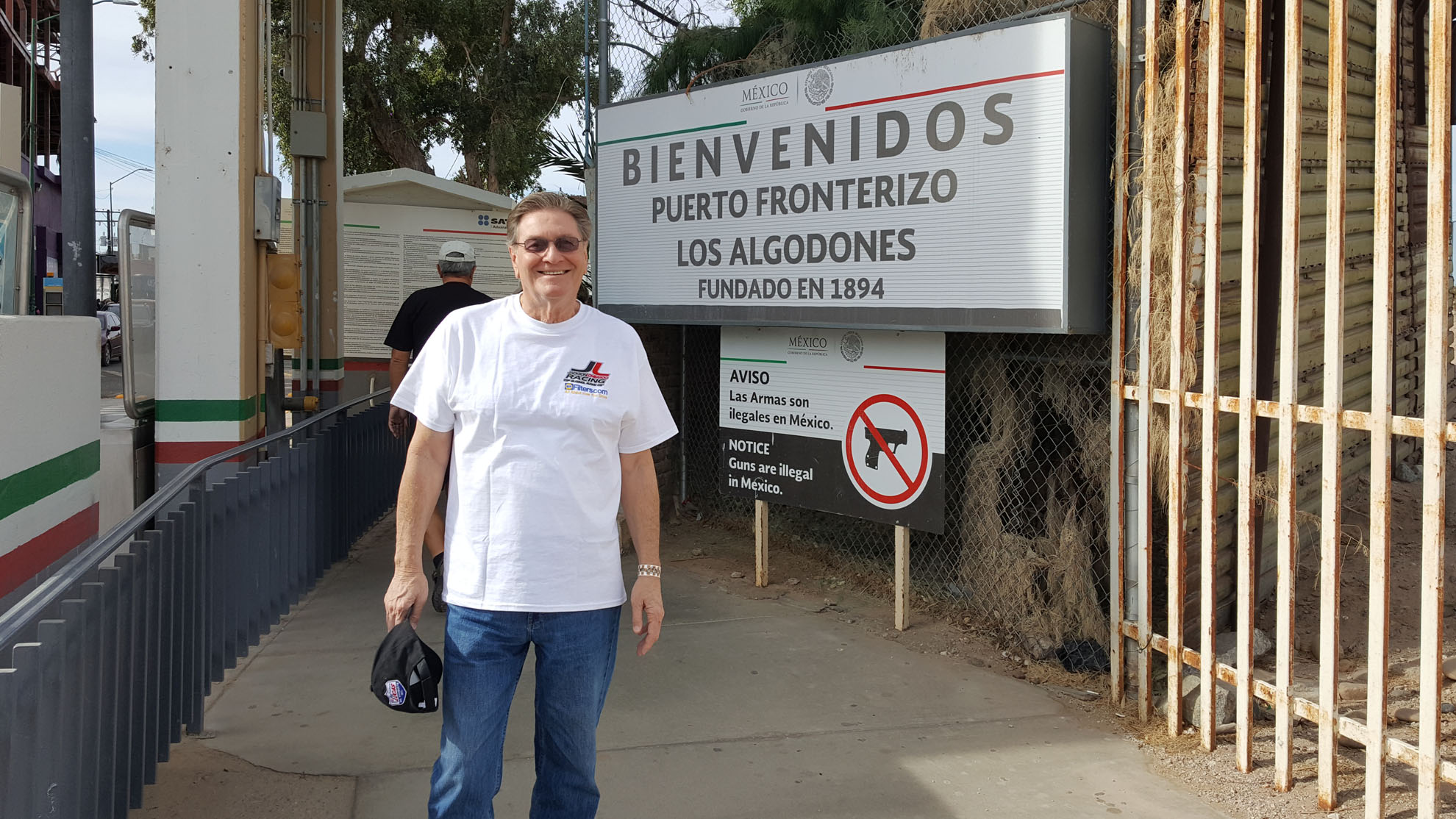 Could not help but stop at Yuma's Donut shop. There I ate my favorite, Tacos… Who would have figured I could eat Tacos in a Doughnut shop? They were spectacular. Jerry had a doughnut and we headed out.
We drove down to the US Mexico Boarder at Los Algodones and took a stroll in Mexico. Many people spoke English there. I was surprised as I seldom come across so many people who speak English in Mexico.
We visited the Yuma Territorial Prison afterwards. There we walked the jail grounds, looked at the museum, and watched a short play.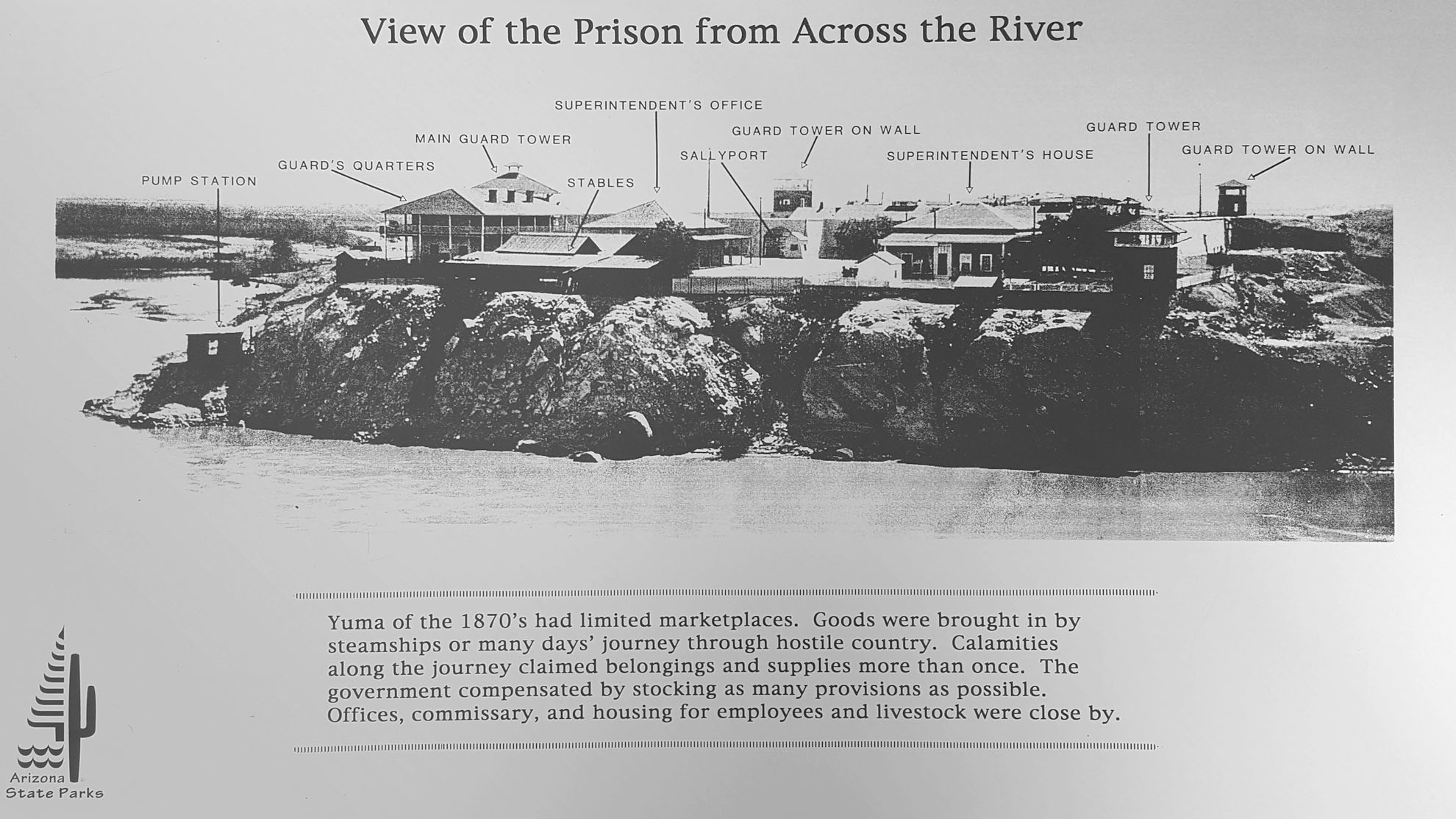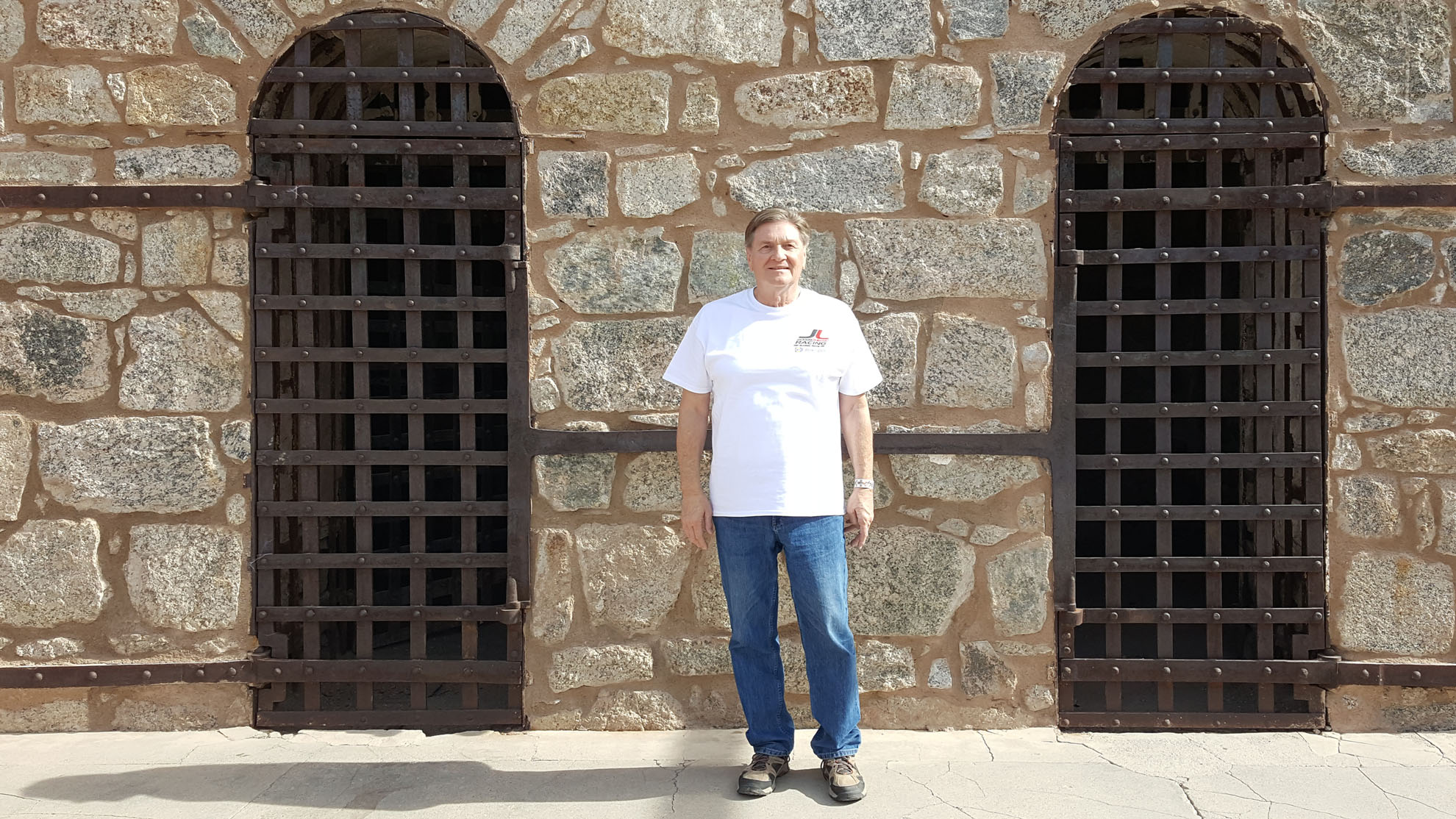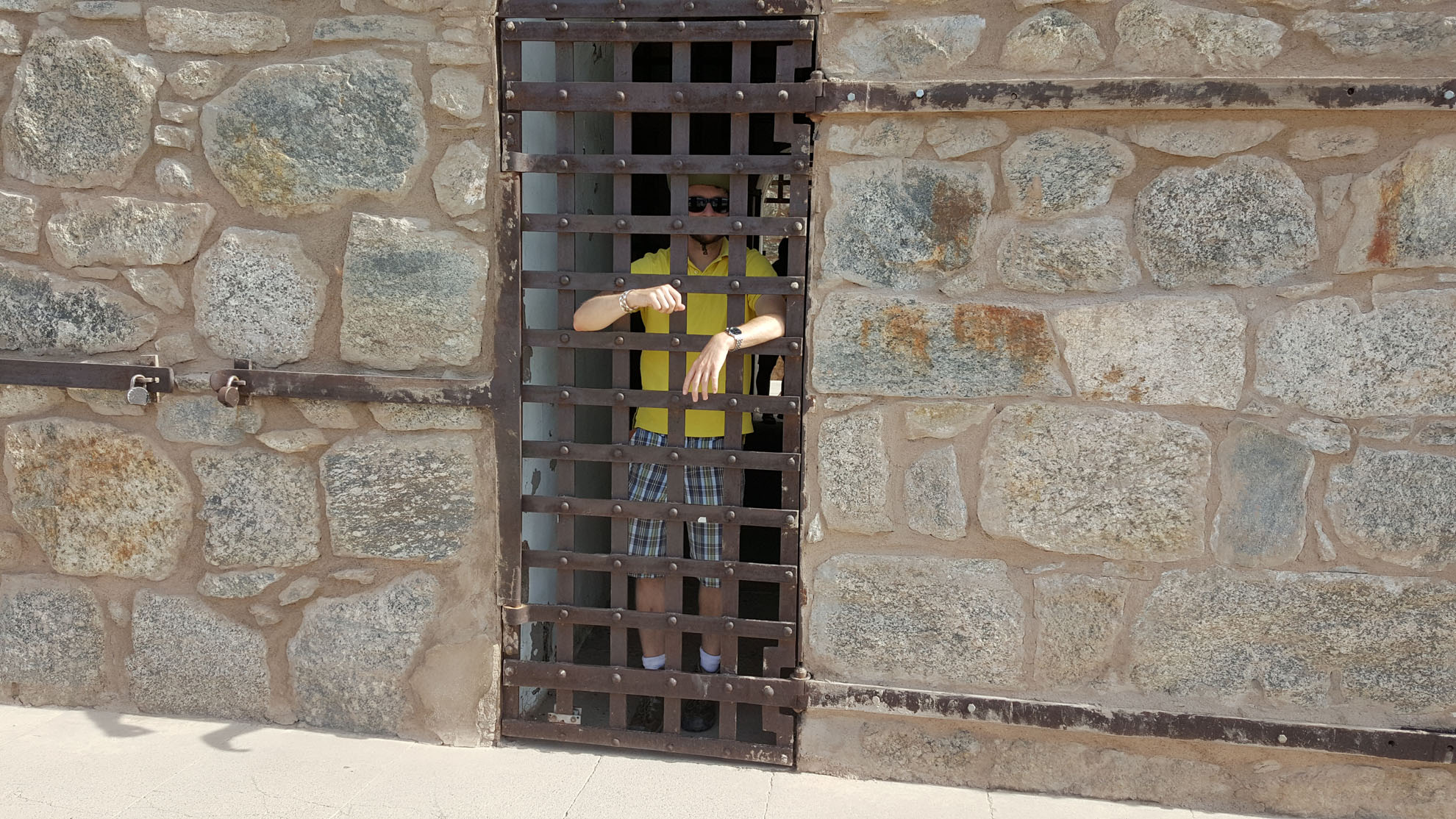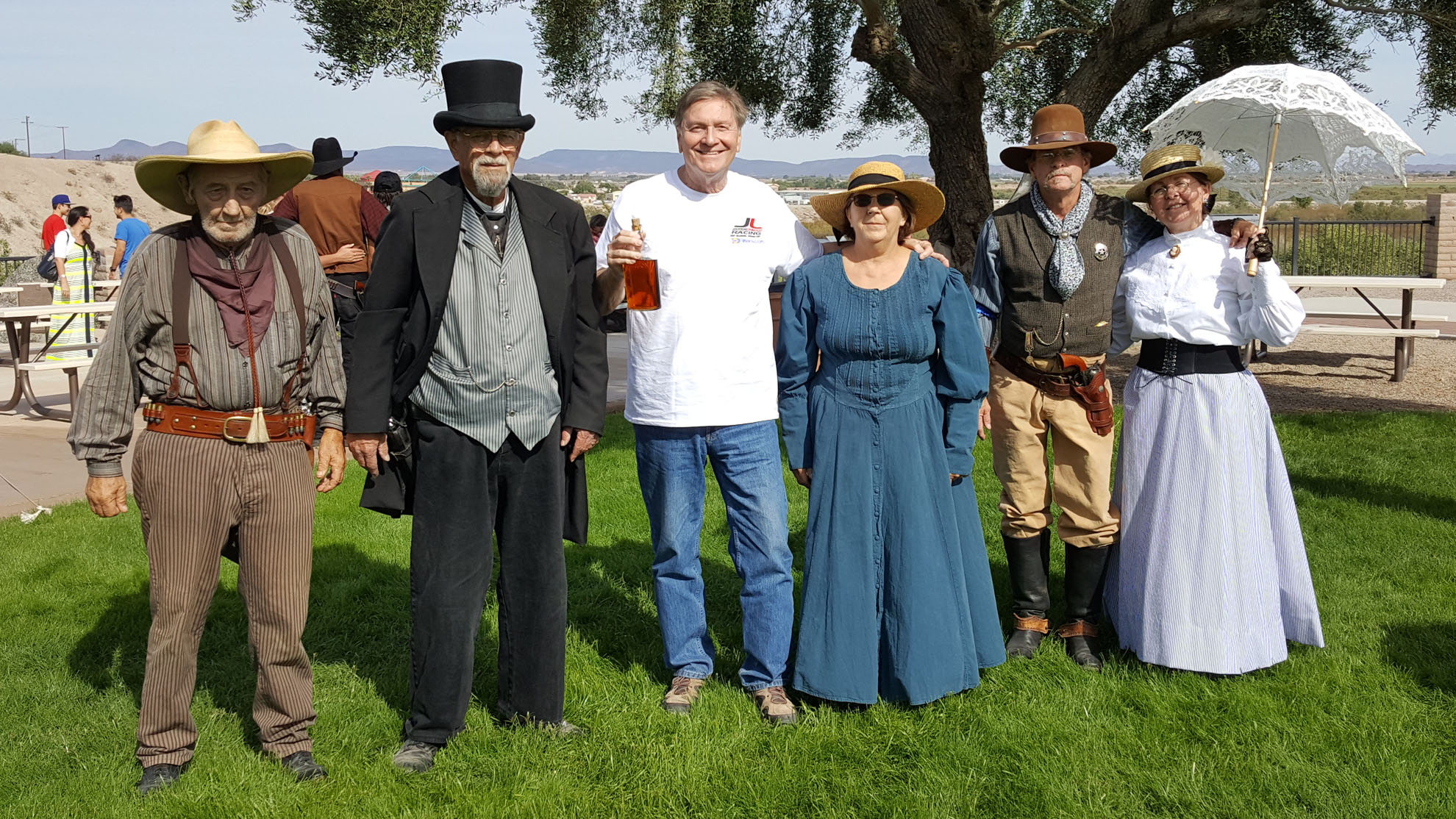 One of the best investments I make each year is a set of park passes. I buy a Arizona State and National Park pass. The combined cost is around $150 but guarantees I have something fun to do every weekend.
My girlfriend and I often visited parks here in Arizona such as Madera Canyon, Sabino Canyon, Pina Blanca Lake, and Patigonia State Park to name a few. You cannot find more affordable fun for the price. We would stroll through the sights. Get a bite to eat or take a picnic lunch. I have many fond memories in our Parks here.
Hope you can find you can make such amazing memories too. I highly recommend Yuma Territorial State prison if you make your way to Yuma. Even if you are passing through make a stop. It takes about 30 minutes to an hour to go through the park.