Owning a home is an integral part of the American dream. Unfortunately, this dream has become more of a pipe dream for most Americans today.
Despite record low interest rates and depressed house prices home ownership seems to be just beyond reach of many individuals.
I know this dream can be a reality for you though.  What most people do not realize is that home ownership is closer to reality today than it ever has been!
It is just clouded behind layer upon layer of new regulation and paperwork.  This can easily overwhelm you making home ownership seem like an impossibility.
That is where my friend Ian and I step in. We are putting on a workshop to explain how close you really are to fulfilling the American dream and becoming a home owner!
At our workshop you will discover…
- How to make modern home loan programs work for you.
- How to qualify for a loan that is less than your rent payment.
- How to rebuild your credit and qualify for more affordable loans.
- What home ownership incentive programs are currently available.
You see getting a home loan is overwhelming. Armed with the right information you quite possibly qualify to own a home today. And if not today then you can rebuild your credit and move on to owning a home!

PS. Email me at matthew (at) keystoaz.com if you have any questions or concerns about the upcoming workshop.

Aspiring home owner have you,
Been denied a home loan?
Is poor credit holding you back?
Been through foreclosure or bankruptcy?
Want house payments for less than rent?
Want to buy with zero percent down?
Register for our workshop and discover qualifying for the home of your dreams might be easier than you think

Guest speakers

Matthew Jeschke – Is a licensed real estate agent in Arizona.  He specializes in helping first time home buyers negotiate the best deal in their home purchase.  When he is not busy with clients he writes educational materials to help individuals make informed, intelligent, Real Estate decisions.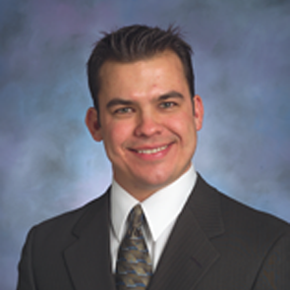 Ian Brannon – Following graduation from Cal Poly in 2002 with a BS in Business Management, Ian Brannon worked for a major bank as one of the Top Producers in Northern California. After years of discussion to join the Volpe Team, Ian moved his family back to their hometown of Tucson to further his career with Paul Volpe. Ian is now being mentored by Paul Volpe and has quickly become his "right hand man." Their philisophy is "under promise and over deliver" and they pride themselves on being available 24/7.