Back in 2013 I helped a young couple move in down the street from me in Madera Highlands. The opportunity came up for them to move back near their parents so they packed up and put the home on the market.
Prior to listing we had our design consultant Michelle Vermuele visit and give tips to spruce things up even further. I'm sure you will be delighted to see how things turned out!
I have a confession to make. I went on a nerd fest. I UBER nerd fest. Last week I took a 7 hour long course on light painting. I'm sure you're asking, "what is light painting?"
Light painting is creating a image from a series of other images. I paint in the overall / final picture by stacking images on top of each other and selecting which is the best piece of each image. You can see this in the first two images in the photo gallary below.
I took the course some time ago but have never had anybody to help me hold all the flashes, remotes, and adjust all the house lights. Bryan was eager to give me a hand which was greatly appreciated as it took 2 hours of tinkering around outside with cameras.
The main, front curb photo, for their home was the result of, 12 images from my Canon 5D camera. The project file in Photoshop was 1.32 gigabytes. Can you guess which items were stacked on top of the main exposure and painted into the final image? I gave one, image away from the picture above. That's me lighting up the front tree.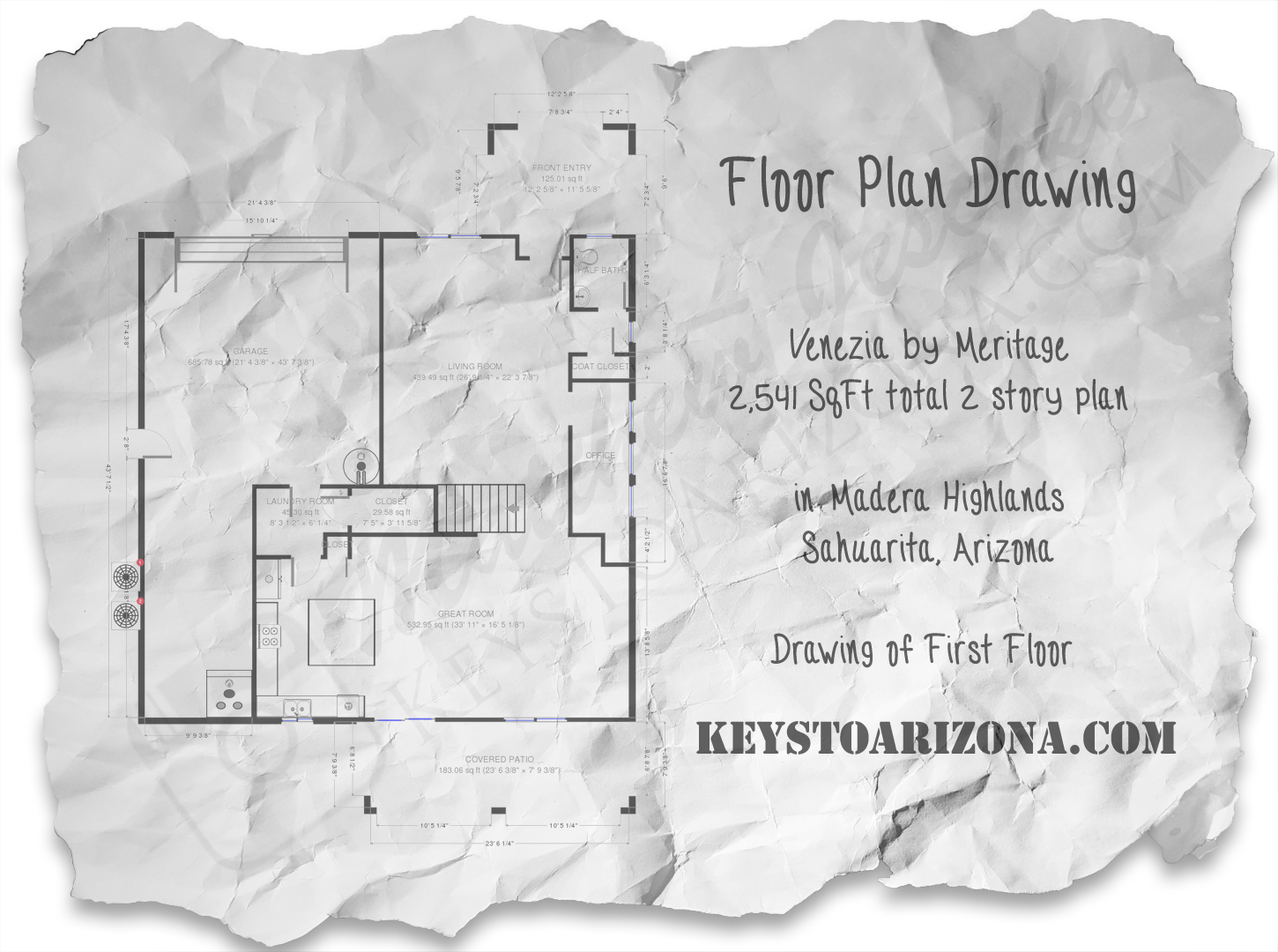 I also color graded the tour video for this home. This is a process major motion pictures use for the big screen. I colorize the video using advanced video editing tools, create more sharpeness and better looking overal video presentation.
All this hard work paid off for our clients
I like to think our services pay for themselves. In this case our services did exactly that! The seller was able to walk away from the home without any money out of pocket.
Their purchase price was $22,500 higher than what they paid 2 years earlier! They sold for over 10% more than they paid 2 years earlier! This covered all their fees; commissions, title insurance, and buyer's closing costs.
Do you have any Real Estate needs? Perhaps you or a friend is moving and needs help. Drop me a line in the contact form below and we will get the conversation started…