A few years ago my good friend Jerry introduced me to Pat and Karen. They were relocating from Hawaii. Hawaii to Arizona is a big compliment for Sahuarita!
I was surprised by the move but delighted to make friends with Pat and Karen. Unfortunately, Pat had an experience similar to my own.
Summer of 2016 I lost my fiancée, and Pat lost his wife, Karen, a little before that. Life can certainly serve us up some hard times.
But it's these moments that help paint a beautiful picture.
A few months ago I got a call from Pat. He was very happy to say he got engaged to a lovely lady, Laura, whom I had the pleasure of meeting last week. Laura and Pat will be moving in together after their wedding.
There is no need for a rental in the new family so Laura is parting ways with her beautiful home in Rancho Sahuarita. I had the pleasure of photographing Laura's home last week.
I wish her and Pat the best. Heather and I went ALL out on the listing and hope to get them off to a good start with a great sale. We spent 8 hours decorating and taking pictures. Then I another 4 days processing images and making the video above.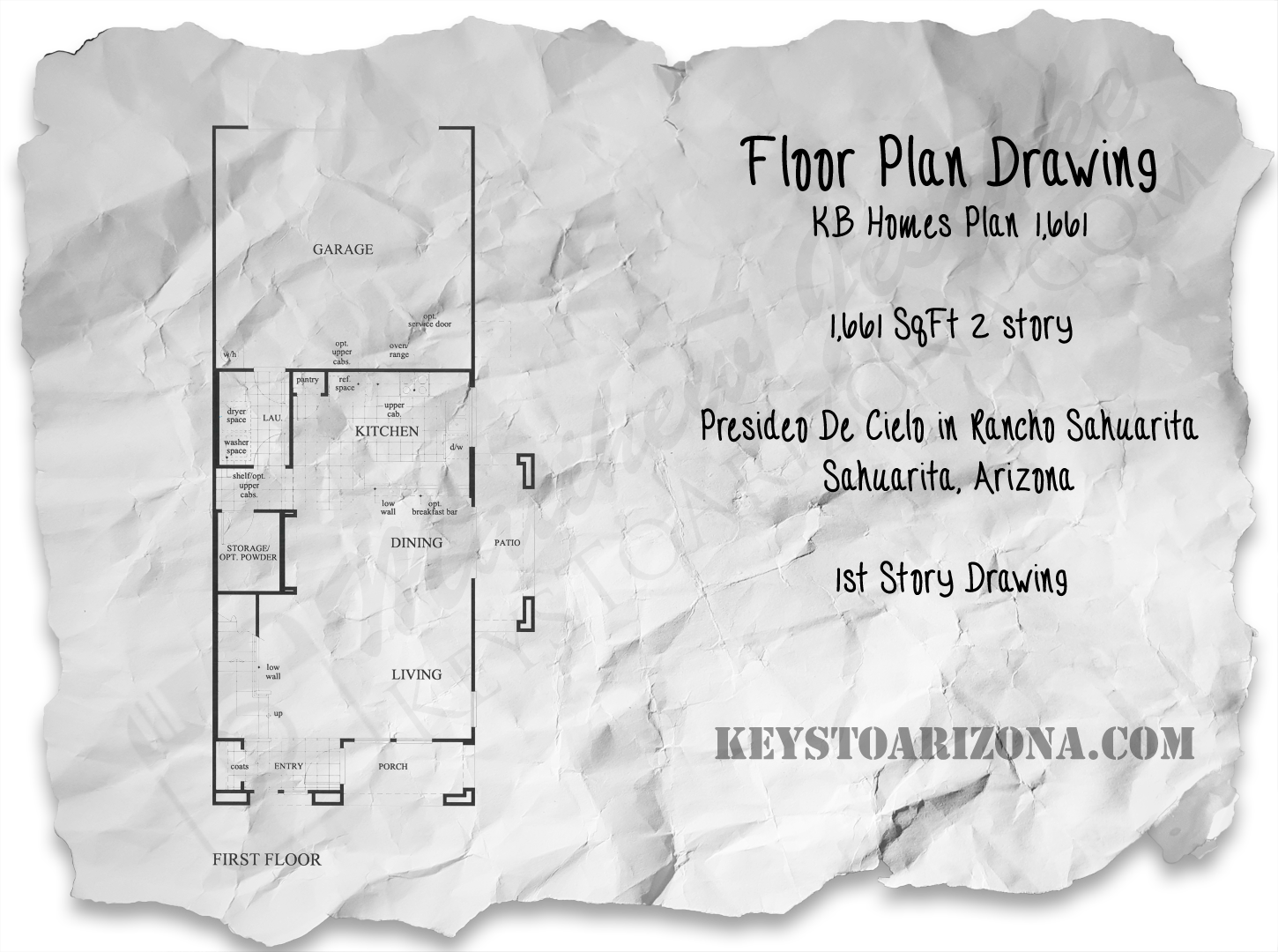 Every time I take a new listing, I hope to do even better than the previous. We have Aerial Photos, Staged Photos, and video composed from mechanically stabilized RAW HDR footage (the best) for Laura's listing.
Of course I am very picky and can see where I can even further improve. I feel I'm running up against the capabilities of my Canon 5D Mark II camera. I had hacked it to do RAW and dual ISO / HDR video. However, the ISO performance is a bit poor by today's standards. I'd like to push the ISO for interior shots to brighten up the rooms.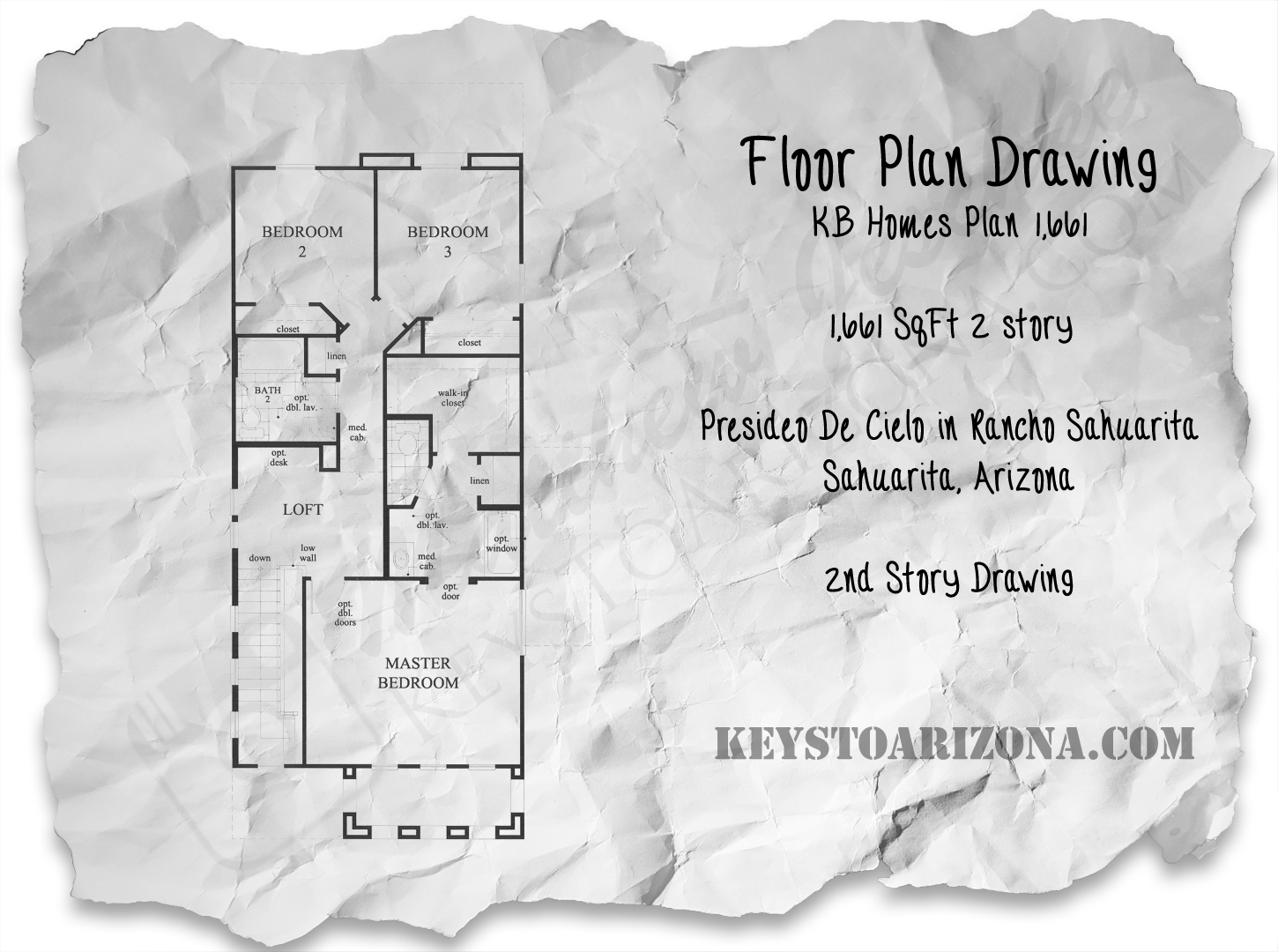 I'm not sure if I will spring for the latest 5D Mark IV now or take some more classes on Color Grading video footage. It's possible I can extend the life of the camera by better understanding how to retouch video footage. Whatever I do I hope to put it to practice on your listing.
Outstanding marketing is one piece of the puzzle. You and I are a team and we must prepare you for your next sale. Being prepared is invaluable as you can never perfectly time a transaction. The more time you prepare the better off you are. Some folks take 2 weeks to prepare others 2 months or longer.
If the thought has crossed your mind, then it means you'd best start researching your sale (or purchase). Make sure to drop me a line so we can get the conversation started today.