Now here's a community worth bragging about. I have had so much fun working in Rancho Resort. Over the past year I have sold 3 homes in there and am working on 2 more. It's really starting to grow on me, especially our fun stories!
I don't live in this community. Unfortunately, I don't meet the age requirement. But I do find myself spending lots of time here with friends who do meet the requirement. I even had my first ever alcoholic root beer here. Came as a surprise when I felt a little loopy after what I thought was a regular old root beer.
This community has a lot to talk about. It's designed with a social atmosphere in mind. The Madera Village on the South East side has smaller lots. Really what I refer to as patio homes. They are designed with the thought in mind that you have very little yard to take care of, and will spend most of your time at the clubhouse anyways.
The clubhouse is a sprawling 20,000 square feet. That's like Billionaire's mansion right at your fingertips. There is an expansive ballroom for community events, community rooms to checkout for personal parties, pool, hot tub, exercise room, billiards room, bicycles for checkout, tennis, pickleball, volleyball, golf green, horseshoes, bocce ball, and I'm sure I'm probably forgetting something.
You'll really find all the fun is at the coffee bar. That's where everybody hangs out and figures out what they're going to do for the day. Be it play cards or launch a an expedition in the desert with the neighbors. Yes they do this.
Click here to watch video tours of homes in Rancho Resort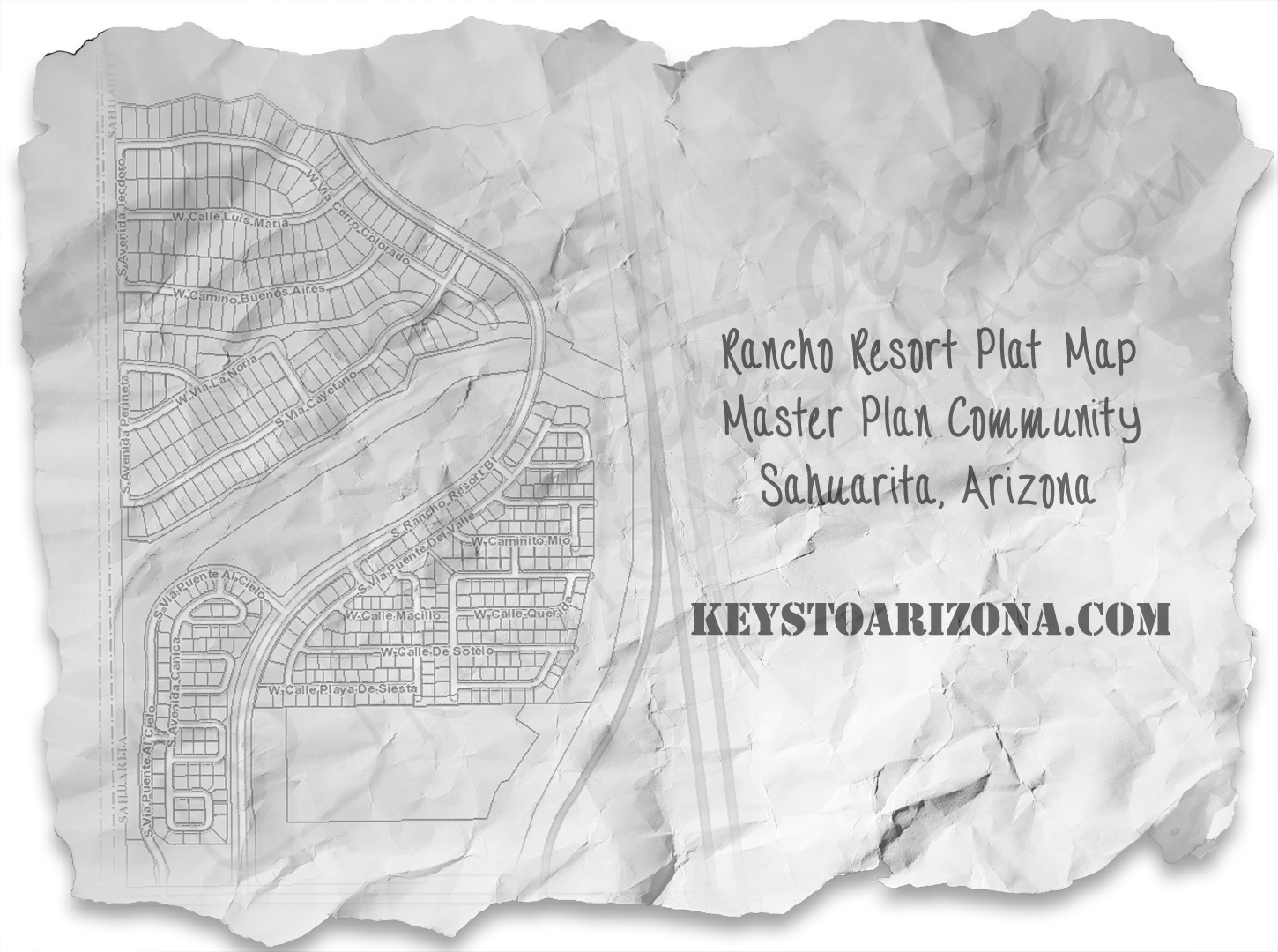 I helped some very good friends move down here full time. I've discovered they have less and less time on the calendar. They are always off on an adventure with neighbors in the community. They visit the air base, they visit the mines, they visit tubac and arivaca, they go everywhere. I'm a little jealous following them on facebook. Makes me eager to retire and live the high life.
Let me know if you're interested in the active adult lifestyle. Or perhaps just a change in scenery. We'll hook you up with services to upgrade your lifestyle starting with your next real estate transaction. Give me a call or shoot me a message below to get the conversation started.