My good friend Kathy Westerburg met Ken and Sandy in Quail Creek. She introduced me to them last fall, in 2015.They are a really nice couple who moved here from the Midwest just like I did. Thoughts of downsizing crossed their mind so we met up to talk about selling their home.
I did not take their listing that day. We did something more fun! We tasted home made caramels and chatted about life in Minnesota where we had both moved from. Several hours later I returned home on a full stomach. Those caramels were SO good I found myself calling Ken later to inquire about them a few days later.
I got the call after the new year to list their home. They went through our seller tutorials (you can check those out here). Then Michelle visited to help them prepare for the pictures. I am blown away by how awesome our clients' homes look, especially after Michelle finishes with them.
I failed to mention, this home was so much fun to take pictures of. It took me 2 days of shooting, followed by 4 days for post processing. I am 30 hours into a 40 hour photography course I bought. This is paying dividends for our clients. We sold this home first preview, first day on market, for full price!
Just like Ken and Sandy, I had moved to Madera Highlands from Minnesota. The community is technically in town but does not feel at all like it. We are on the the South East edge of Sahuarita in an old growth portion of the Pecan Orchard. Throughout the community are fully grown pecan trees providing shade. It is a welcome sight in a desert full of cacti, sand, and mountains.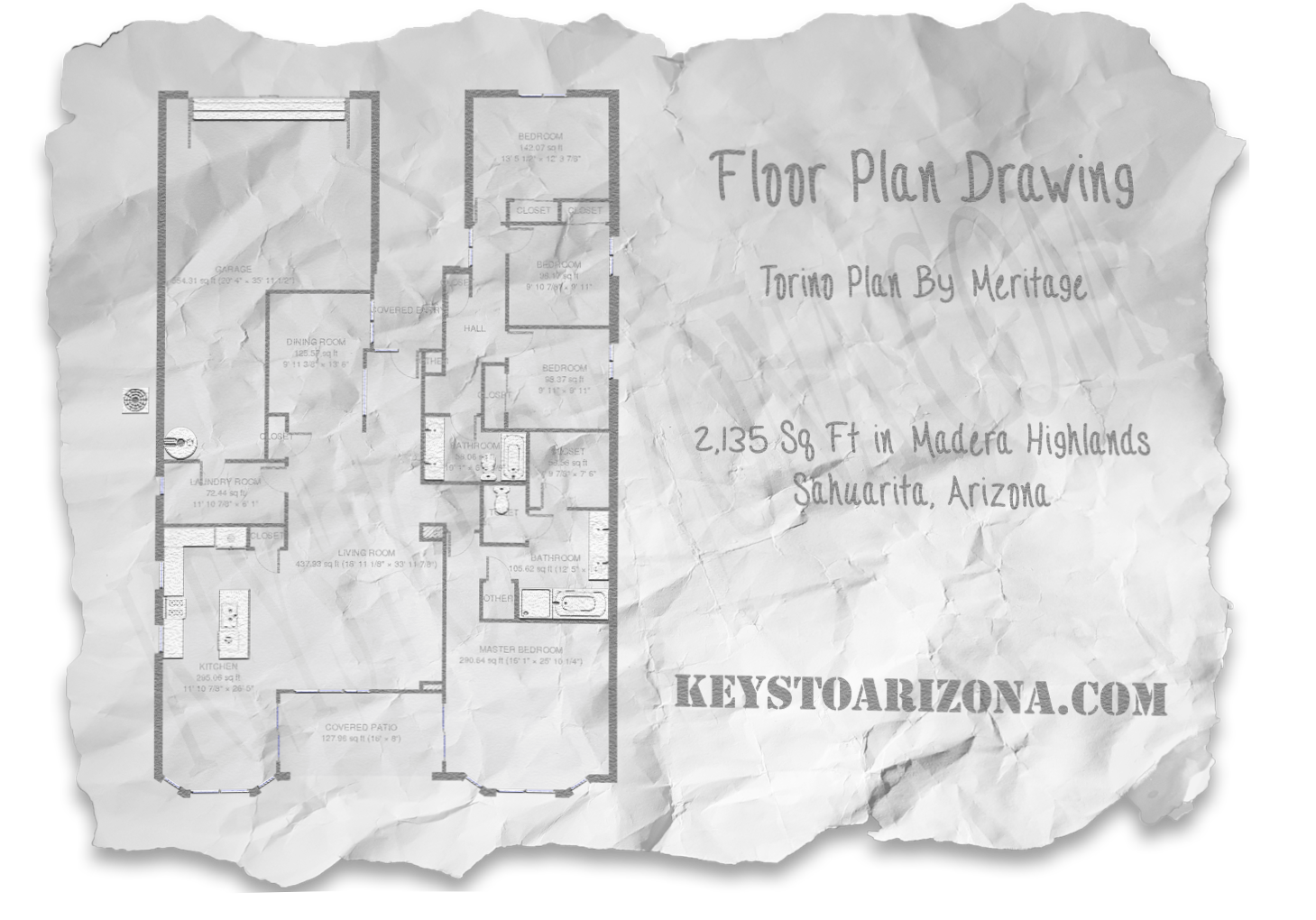 When you visit we will check out this section of the community called the Park. Homes in the Park are upgraded with Granite, more tile, arches, and design features you will not see elsewhere in the community. This part is also designed to have several col-de-sacs which makes it ideal for families with little kids.
What did you think of Ken & Sandy's home?
I'd love to hear your thoughts. If you have any Real Estate needs make sure to type me a note below and let's get the conversation started,