I moved to Arizona in 2009 and rented a room from a college buddy. Brent lived in Madera Highlands. I was awestruck at the mountains and expansive desert landscape surrounding Madera Highlands.
My home search took me all over Tucson, Vail, Oro Valley, and Sahuarita in the months that followed. I had expected all the communities to be as beautiful as Madera Highlands but kept finding myself back in Madera Highlands.
I grew up in Nebraska where I could see an expansive landscape. All Nebraska afforded was unexciting a view of cows and corn though. Madera Highlands replaced the cows with a lush Green Pecan Farm, surrounded by expansive desert preserve teeming with life, all in the shadow of a 9,452 ft peak and mountain range. I was in love with the setting.
This was in 2009. I left engineering in 2011 and got my Real Estate license. After showing countless homes. After driving over 120,000 miles in Pima County for work… I still have not found another place I would call home.
There are many reasons to like Madera Highlands. Here are a few things I have come to appreciate most.
Surrounded by Santa Rita Desert Preserve
Adjacent 14 mile long pecan farm
20 minutes from Tucson
30 minutes from Mexico
No big city traffic
Next to Madera Canyon
Under shadow of 9,452 ft Mount Wrightson
Dark sky laws preserve night sky views of stars
Lots of trees throughout community
Two parks with big grass areas for kids to play
Click here to test your knowledge and take the Madera Highlands Quiz
There are currently over 1,500 home sites in Madera Highlands.  You can buy resale by Richmond American, Lennar, Meritage, and Toll Brothers. Or you can have a new home built by Meritgage or Richmond American.  These home-sites range from cozy spots near the park to gated luxury lots with mountain views.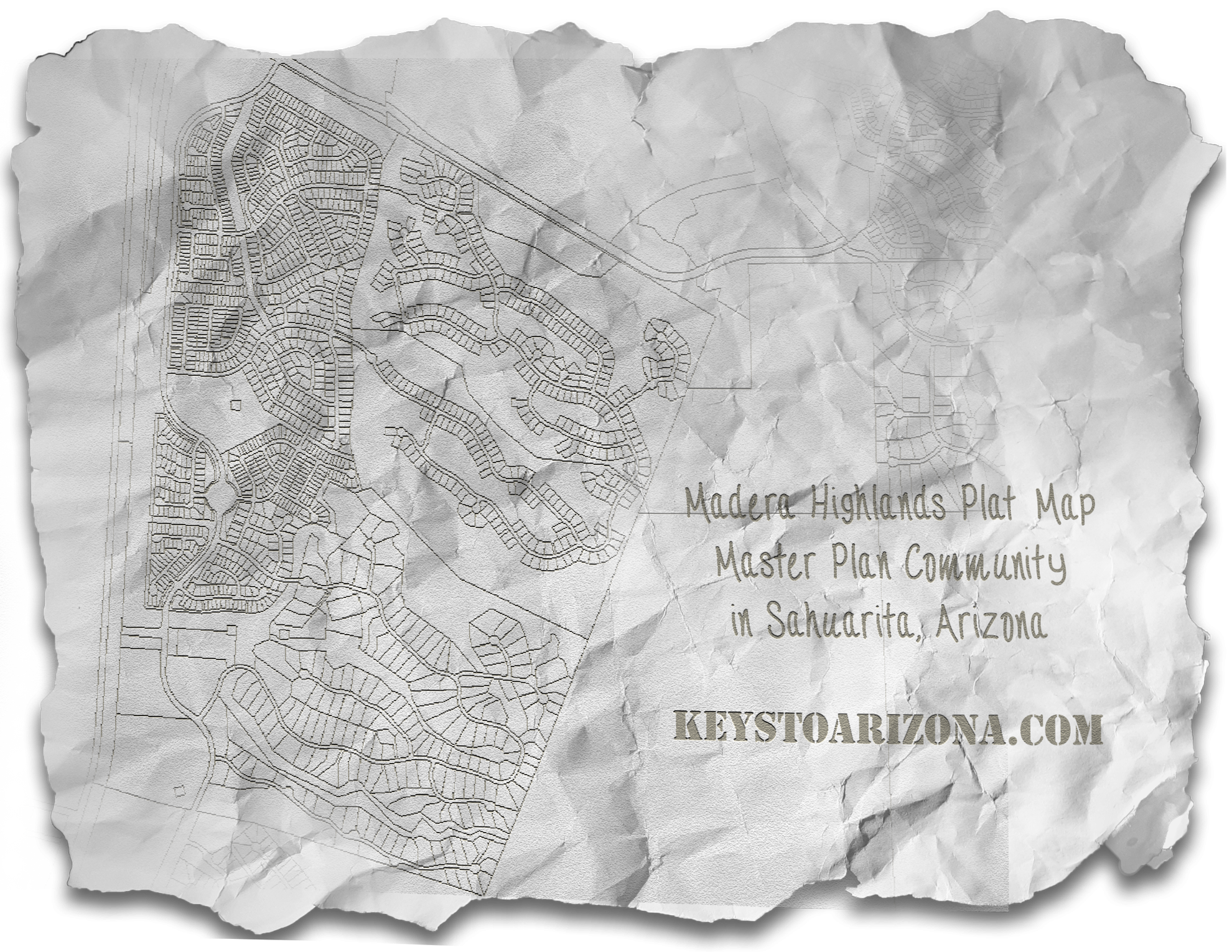 Click here to tour homes we've featured in Madera Highlands
I also enjoy being active in the community. I have served on various committees including but not limited advisory HOA committee.
I'd love to make your acquaintance as a neighbor.
Below you will see my contact form. Make sure to save my phone number as your go to person for Real Estate needs. Otherwise, if you have any immediate buying or selling needs shoot me a line below and let's get the conversation started.