Releasing a home to the market is an exciting process which has its roots on my grandmas couch. Years ago I returned home to South Dakota and visited my grandma. She was on a "HGTV Property Brothers" binge like no other.
I had never seen the show before and unfortunately there was not much else to do but partake. It was grandma's home though so none the less a great place to be! We must have watched 10 episodes of these two guys. In each the real estate agent brother helps a couple buy a home and the contractor brother remodels it.
A light bulb went off in my head and I thought, I could do this!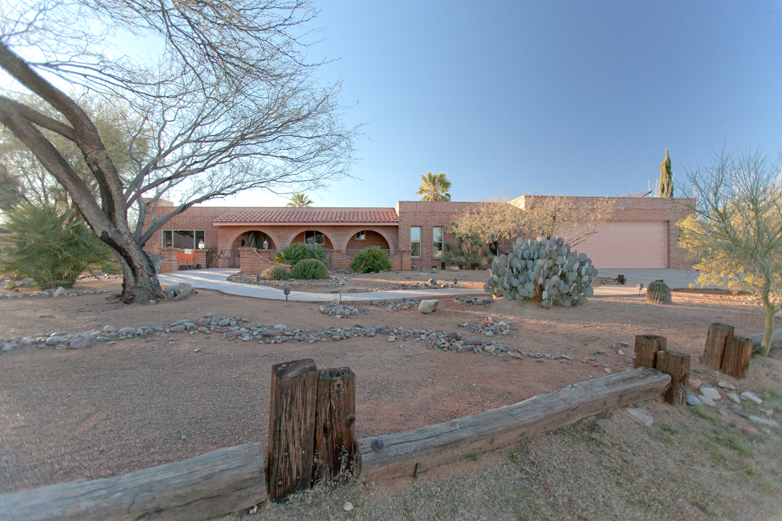 I believe we have done just that! Or as close as real world can get to Hollywood reality TV aka fiction.
I feel we actually improved on the "Property Brother's" process making it not only practical but requiring virtually no investment other than sweat equity.
Well my friend, this is the result. Many years of hard work and we are slowly launching our system. I believe we have more than proven everyday folks like you and I can do extraordinary things with our homes. We have put a more than half dozen people through the process now with our design consultant, Michelle Vermuele, Sales guru Heather Spiess, and myself the Marketing Nerd.
We are starting to get so many requests to work with us that my calendar is booking out weeks in advance. Clients ranging from single parents, to doctors and CEO(s), even nerds like me, and we are all crushing it like real estate rock stars.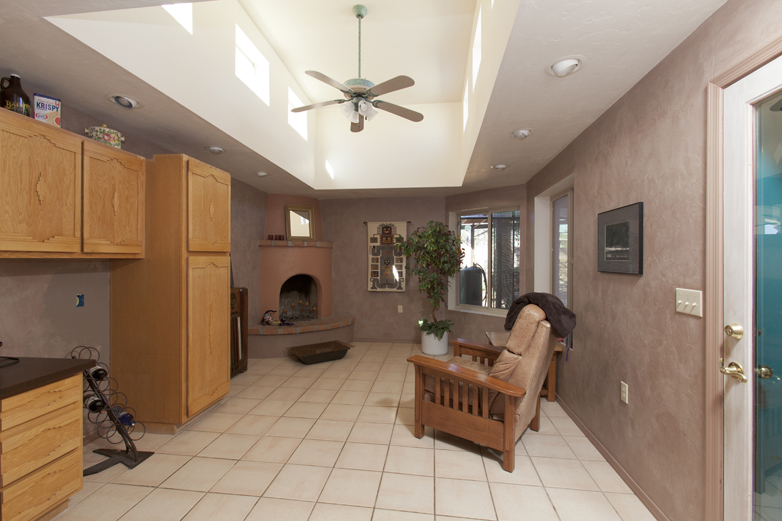 We took this listing 28 days ago and began our coaching process. The sellers did all the heavy lifting, re-staging, de-cluttering, painting, and repairs. We introduced contractors as needed for prescribed activities.
I took the marketing appointment on Wednesday (yesterday) and spent the day touching up photos, finishing the floor-plan drawing, and producing the video compilation. The results blew my socks off. I love this listing and our clients are totally amazing!
They have a few miscellaneous tasks to complete before we launch the listing! Wish us luck although with results like these, I am not sure we need it…
If you would like to become a Real Estate Nerd just like us, drop me a line below. We will go checkout some homes or work on releasing yours to the market.