I LOVE visiting my grandma. I eat lots of cookies, great food, and watch countless hours of hysterically exaggerated home renovations on HGTV. Now this is my chance to play real life HGTV.
Fact is, this world is weaving an intricate web of ignorant individuals. Sadly, TV and the internet is feeding us mountains of garbage information, notwithstanding HGTV. 
HGTV sells the easy life… with a pinch of drama. Anybody can fix and flip homes and nobody makes less than $30,000. We thank you HGTV. My clients and I can cash in while our competition is out searching for $30,000 unicorns.
Truth is, most investors are no better at fixing homes than my grandma is at gymnastics. They either do lipstick work, aka rugs and paint, or simply overpay and cannot do quality work. Why? Because they are lazy and they choose to do sloppy work. Plus HGTV has insured our competition is about as good at Real Estate investing as Martha Stewart's Kmart line of bedsheets. How do I know? Because they passed up this gem of a home.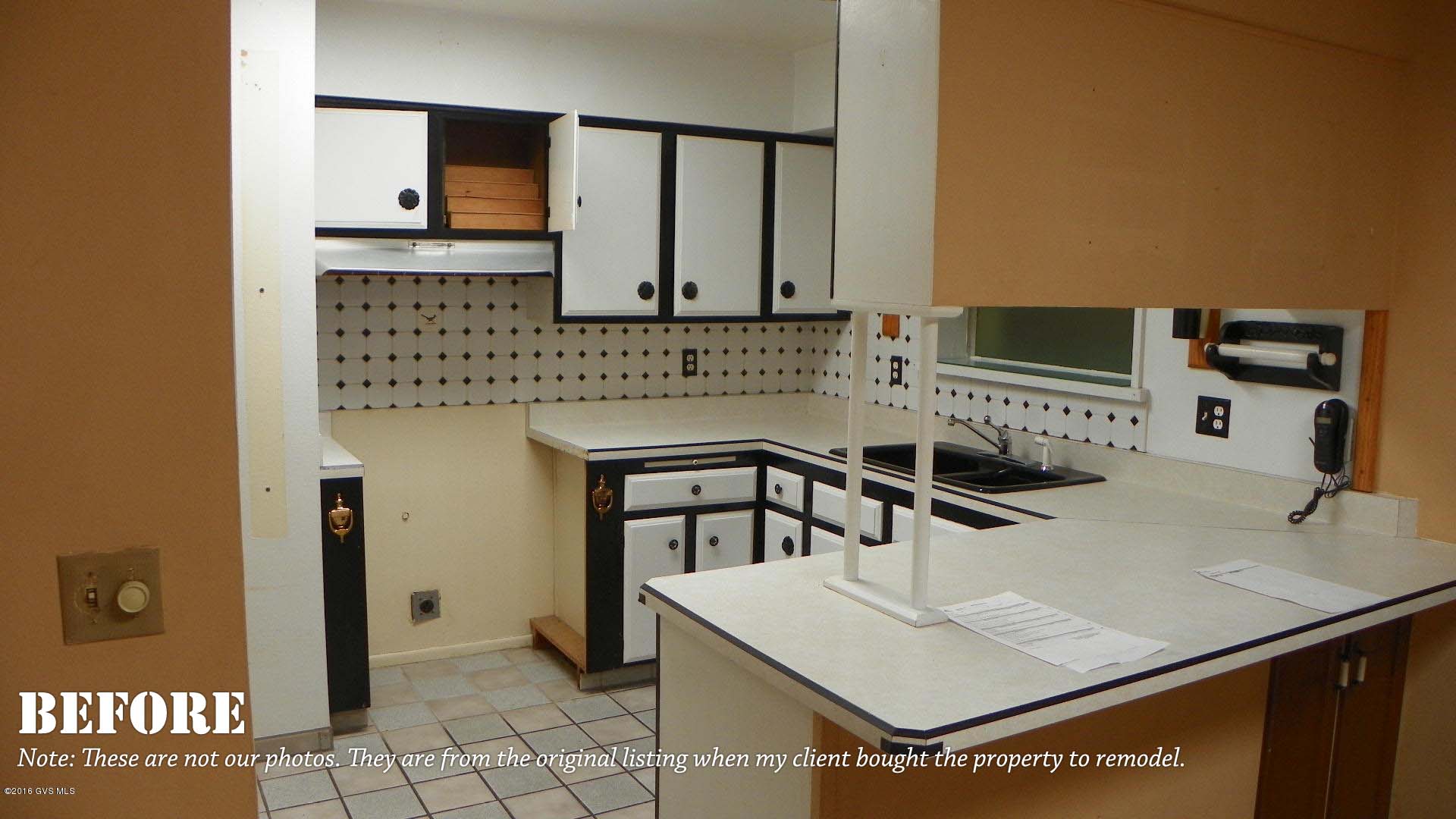 I have a group of friends with an Real Estate investment company who were looking to take on a new remodel project and more importantly an unconventional Real Estate agent for the job. We didn't find a home on a handshake over commercial break. Rather we took on a government owned Reverse Mortgage oozing in bureaucratic BS so deep it could give the DMV customer service award of the century.
Was the home ugly? Well let's just say, if you're the previous owner skip this next sentance. The home was like a unicorn on acid crashed into a rainbow and condensed via countless window AC units. But it was otherwise in great shape.
Buyers and surprisingly even investors, can fail to see through paint, and get especially scared with mechanical shortcomings such as a hodge podge of AC units. We swooped in closing out the transaction while our competition cowered away, helplessly watching HGTV reruns.
Five months later, we have returned, offering back up this property to the market. How do you think we did playing real life HGTV?
Are they going to make some money? Truth only time can tell but most likely yes. However, it will not be the fast cash HGTV leads you to believe. A hell of a lot of work went into the house, I can say because I spent an afternoon helping, and they spent 5 months, sweating away.
Will somebody get an good deal on a house? Absolutely positively yes.
Buyers be warned, let everybody else, go build a custom track home. You like lights? You like garage door openers? How about TV outlets… Well that'll cost you. Extra emphasis on, some items sold separately.
Or maybe spring for an already remodeled place by Frank the frequent flipper. His coconut colored paint is so awesome he waters it down so he has enough for all his remodels. You even get new carpet and if you're lucky they changed the pad.
Lastly, you buy resale, deodorize, and remodel your own home. This is probably your best option to be honest. I help a lot of people do this. Then they sell them a couple years later for a profit when the family relocates. Or at least stand to sell for a profit because I showed them how to beat up the market. Nobody can make guarantees in unpredictable marketplaces, lest you are Donald Trump who, has filed for bankruptcy how many times again??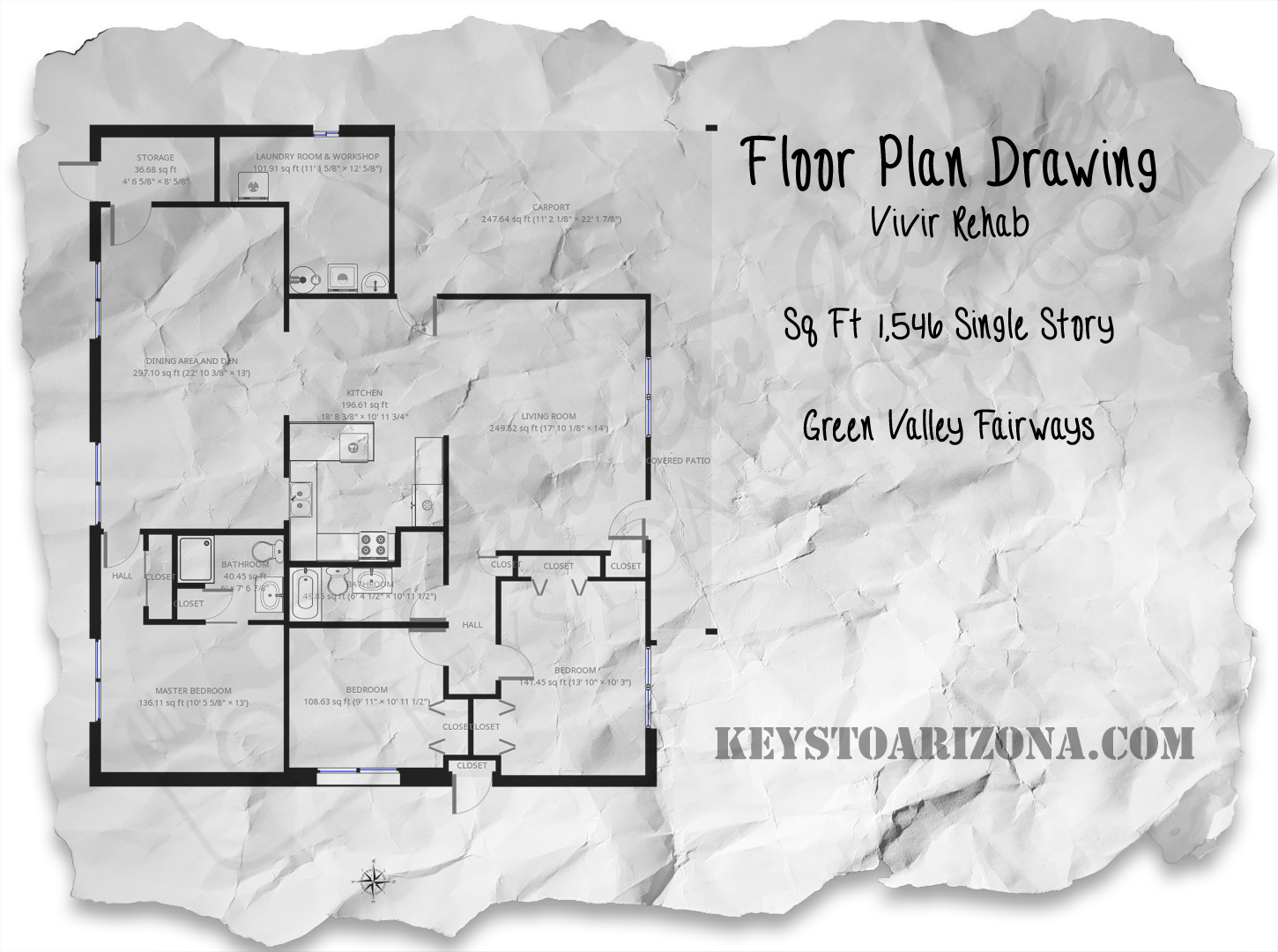 All jokes aside, this was not just another project for my friends. It wasn't just a way to make a few bucks. It was a canvas. A canvas they could express themselves on and what they created was nothing short of HGTV bliss.
I would be happy to present this home to my grandmother herself. It is beautiful, unlike any other. They payed attention to every detail, even the ones you do not see. I want to give special thanks to those involved on this project Vivir Design & Construction, Alex their contractor, Will who assisted with staging and photography, and all others who were involved. If it wasn't for you I would not be where I am at today as a Real Estate professional.
So if you are on commercial break looking for unicorns, call another real estate agent, or better yet a shrink. But if you are in the market to make HGTV look like a bunch of fools I know just the right Real Estate Agent. Write him a message below and I will make sure he gets it…