HERE
). I think the results speak for themselves.
After remodels were complete, Michelle, Heather, and I took the liberty of staging the home. Shooting this home was a real pleasure as the Catalina Foothills is Tucson's version of Beverly Hills. All in all, the photo shoot took 20 hours over two days followed by a 3rd 8 hour day for post production.
Production Notes: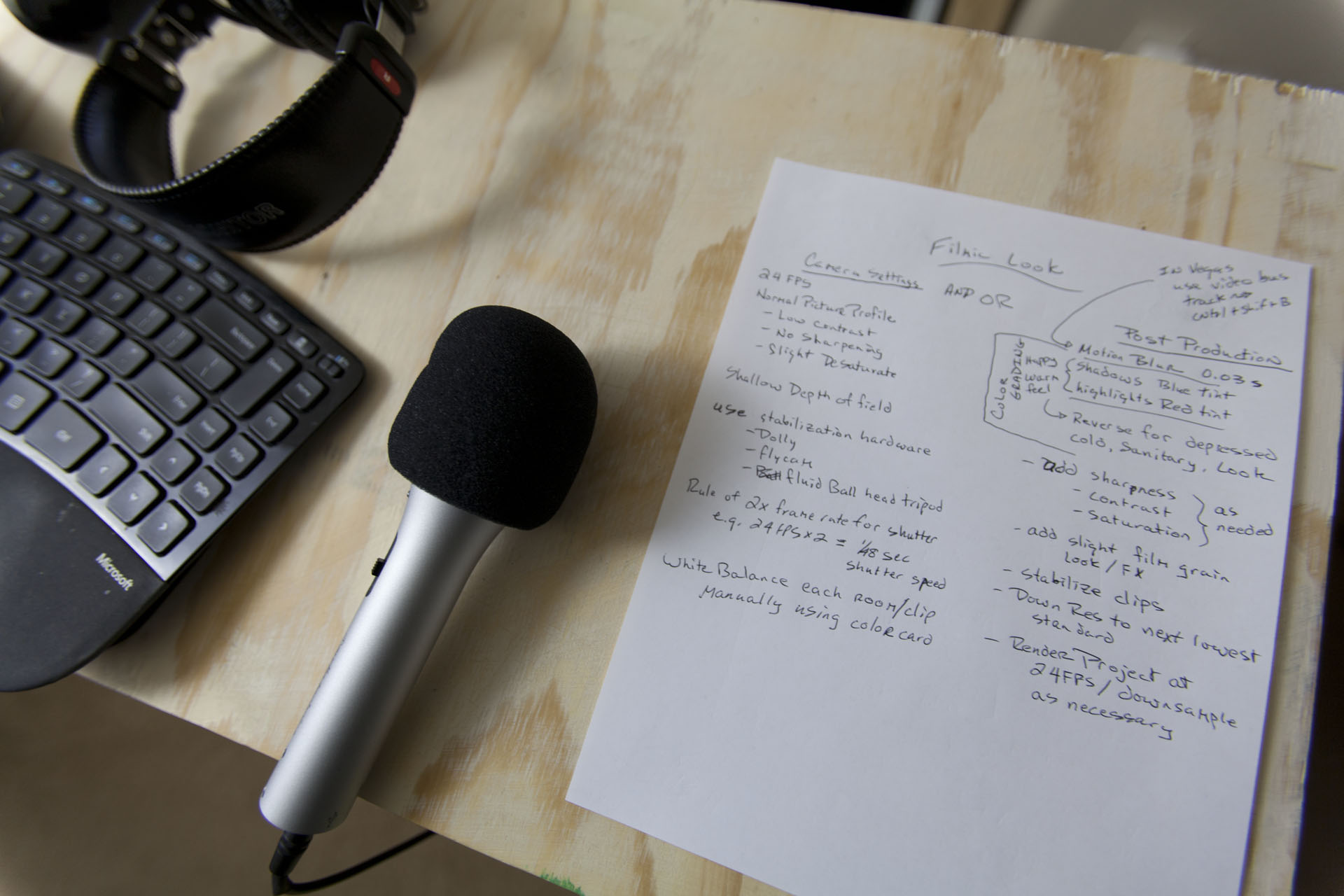 I am sure you are asking, "what is post production?". I had thought everybody knew all about post production until my friend asked that very question. She thought I simply turned a radio on in the background and started filming.
Avoiding "post production" would make life much easier as I could shoot the video and load it straight to the web. The process of making these tour videos is MUCH more involved then that though. I create 40 to 50 short clips then take those to "Post production" create a timeline, touch up the clips, balance the light & colors, and stitch in the music.
I am not sure if you notice but in this video I went for a completely different look in post production. We did "filmic" color grading, FX, and editing. Filmic is a surrealistic almost dream like touch made famous by big screen movies. This made for a REALLY fun time. Hope you enjoy the results.
Drop me a line if you would ever like to go tour homes like this one. You can shoot me a quick message using the form below: